When people go 'So I called my mom a bitch'
smilestacyy: I'm like Because I know if I did that my mom would be all And then go
"I wish I could, but I don't want to."
– Phoebe Buffay (F.R.I.E.N.D.S) my life exactly…
That awkward moment when you say, "Don't look."...
cinemarain: They're all like Then you're like
pauly d appreciation post, it had to be done.
foolsandluxury-:
February is National Black History Month. Also,...
nickiyuuup:
igotthemjewcurls: justcallmemoonman: ...
IF YOU DON'T KNOW THIS SONG, YOUR CHILDHOOD...
brandonbrez: Been playing in my head all day. ...
donttouchmybabyfood: i realized i have a good life when i am having a good time with friends and family  true that <3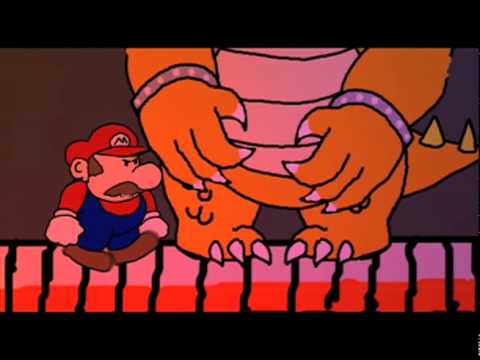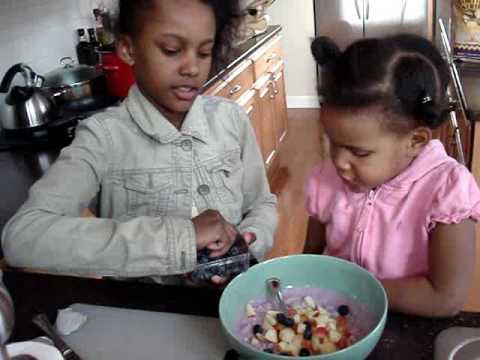 aislingturner: Sammi Sweetheart? Sammi motherfucking psychopath more like it
"Why do you try so hard to fit in when you were born to stand out"
– What a Girl Wants movie